Roller Disco // RollerXpress
Skate Factory is pleased to announce the launch of our new 7-day a week Roller Disco venue based in Gloucester Quays, Gloucester GL1 5SH (see map here).
For more information, visit the new website at www.rollerXpress.org for more information, session times and ticket bookings (or click the banner below)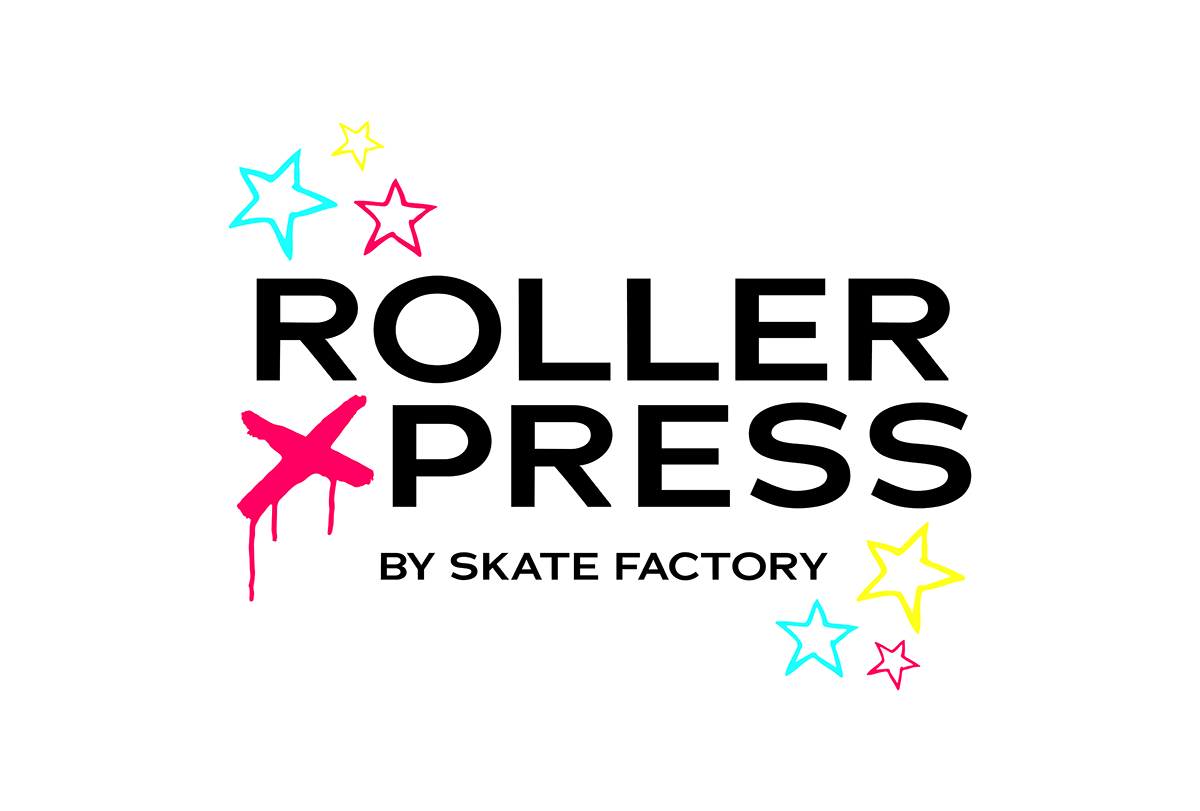 We're working really hard to build our new Roller Disco at Gloucester Quays - it's coming along nicely but there's been loads and loads of hard work, 4Tonnes of plasterboard removal, 2.5T of metal removed, thousands of cups of tea and even more stressed nights, working late into the small hours.
We can't wait to welcome you to our new Roller Disco - Online ticket sales will be available from www.rollerXpress.org and you can read all about our new Not for Profit business, reinvesting all profits from the Roller Disco into grassroots, community based Roller Sport activities.
Here's a few sneak peek photos of the new Roller Disco at Gloucester Quays... loads more photos and videos when we open soon ...