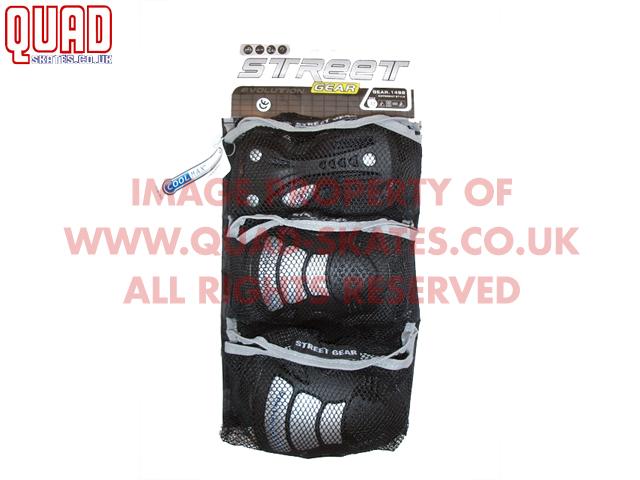 3-piece Safety Kit
Complete with knee, elbow and wrist guard in a mesh pack.
Adult and Youth sizes available in Small, Medium and Large.
view details
View details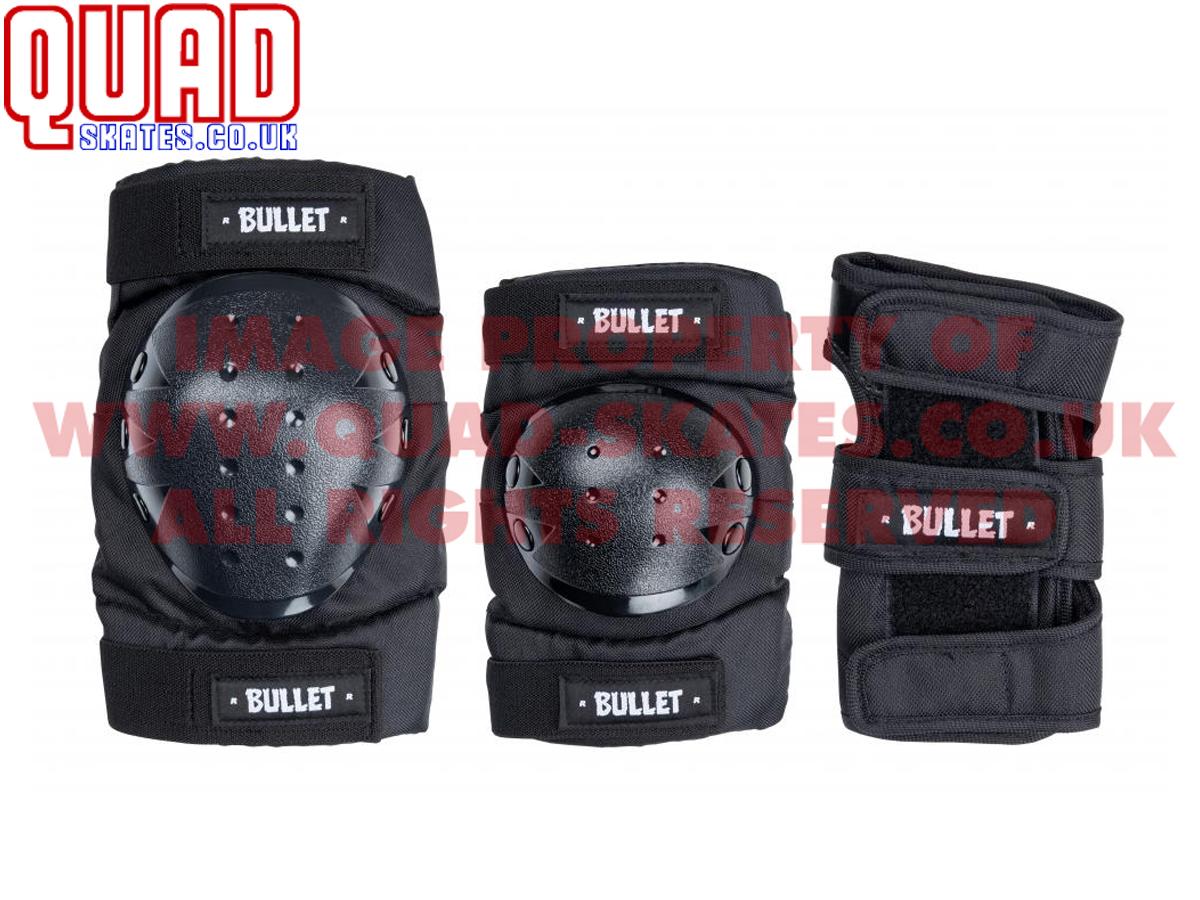 Combo pad sets are now offered in Small, Medium, and Large - providing a perfect fit for all sizes.High Grade Cordura FabricEVA Foam PaddingPolycarbon...
view details
View details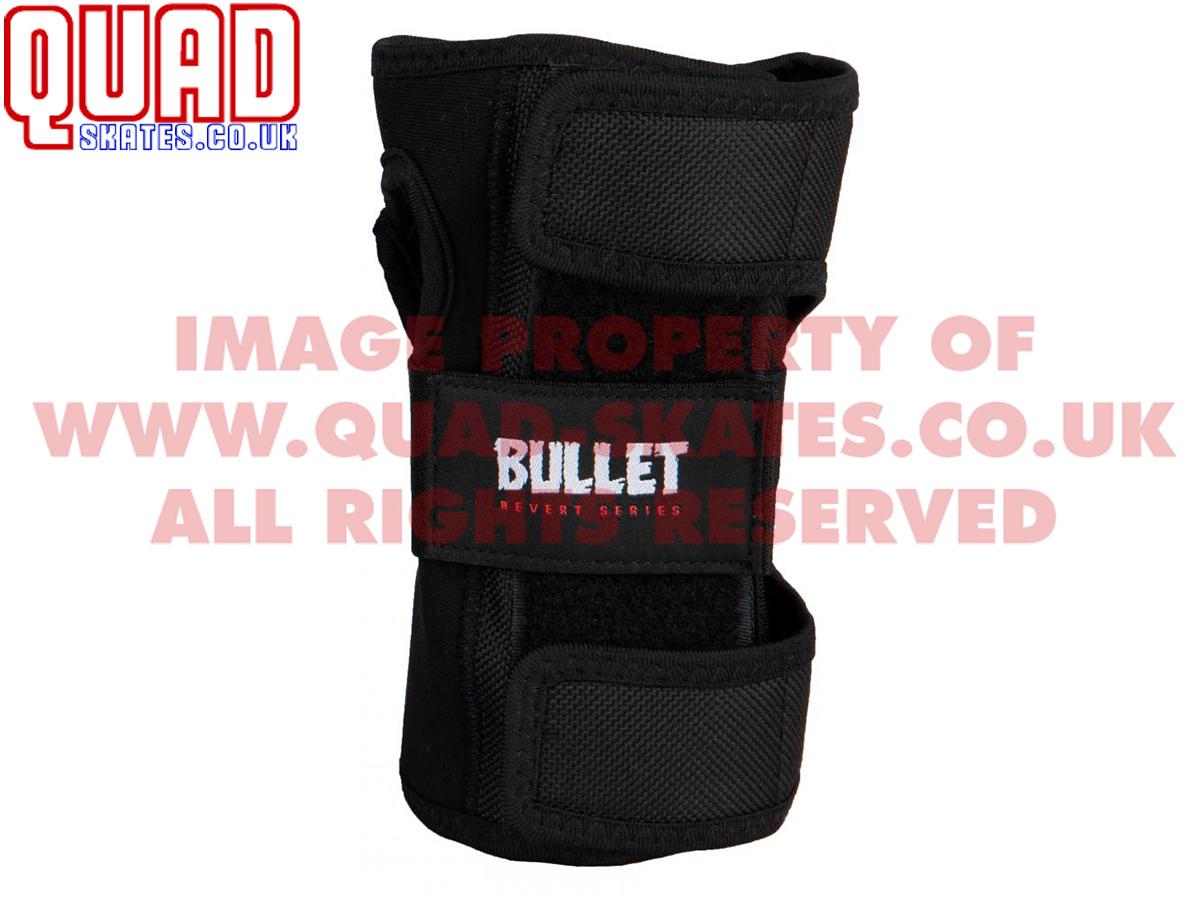 Skating without a wrist guard? Well... don't! The majority of minor skate injuries relate to the hands, as you protect yourself from falling. Wrist gu...
view details
View details